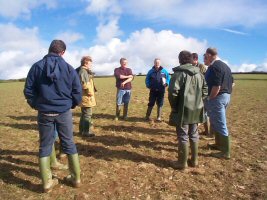 Whether it is lamp oil for your canal boat, gas canisters for camping stoves, wood for your log burner or coal for your fire we stock it and will deliver it locally free of charge.
We stock a range of coals, including smokeless fuels for both open fires and multi-fuel burning stoves. We also carry a stock of Firebright, which is exceptional value housecoal for open fires in either 10kg or 20kg bags. Premium house coal is also available to order.
To get that fire started we stock nets of kindling and traditional firelighters.
For our local customers from the marina, we also hold a stock of paraffin, lamp oil and camping gas cartridges. Plus, of course, all of the other incidental bits and pieces you may need such as matches, fire cement, candles, replacement wicks and more...
Coal

Smokeless fuels

Kindling

Logs

Eco-logs

Lamp oil

Firelighters

Matches

Candles

Paraffin

Camping gas cartridges